Meet Our Team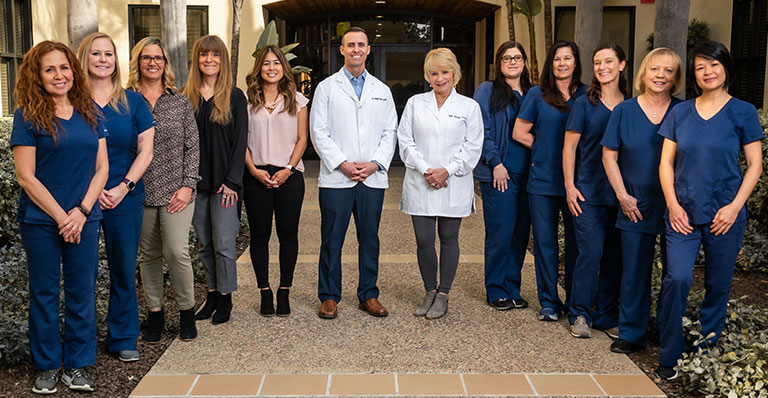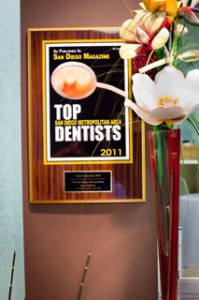 Whether you are visiting the dentist for a routine check-up or a more complex procedure, it is very important that you feel as comfortable as possible with the team that is delivering your care. At Pomerado Cosmetic Dentistry, we are committed to offering you the most advanced procedures from some of the most experienced dental professionals in the area. Our dentists are all members of some of the most respected dental organizations in the nation, and are experienced in a comprehensive array of treatments designed to renew both the appearance and function of your teeth. We also work with a skilled team of state-licensed dental hygienists and assistants who truly care about each patient who walks through our doors. All of us understand the anxieties and fears that many people have about dental treatment. That's why we offer state-of-the-art techniques from an experienced dental team who is dedicated to helping you maintain the health of your teeth and gums with customized care, a friendly and welcoming atmosphere, and attention to your individual needs.

Very nice, courteous, and professional people… They show you the inside of your mouth and explain what they're going to do before they do it, so you can see the before and after. I don't think going to the dentist is considered fun, but this is about as close to fun as it can get!

Please follow the links below to learn more about the background and credentials of our team here at Pomerado Cosmetic Dentistry. For more information, or to schedule an appointment here at our practice in Poway, please contact us today.