Sleep Medicine Options for Snoring and Sleep Apnea

---
---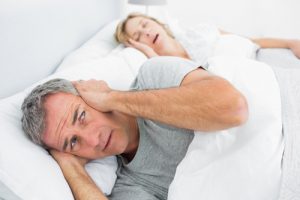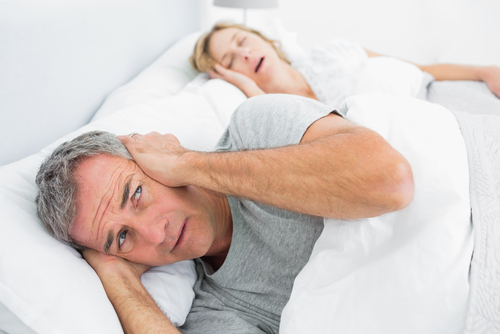 A good night's sleep is not only important for maintaining your energy during the day, but also for your overall health. Snoring is one of the many symptoms associated with sleep apnea – a common condition that is characterized by airway obstruction during sleep. In fact, Obstructed Sleep Apnea, or OSA, can lead to serious, even life-threatening health risks if left untreated. Our experienced dentists in Poway, Dr. Valeri Sacknoff and Dr. Robbi Wilson, along with all members of our dental team recently obtained advanced training in Sleep Medicine from the OSA University, a respected institution that provides advanced training on screening and treatment for sleep apnea-related conditions.
While snoring is one of the most prominent signs of sleep apnea, the condition can also cause long breathing pauses during sleep, as well as gasping for air, teeth grinding, and symptoms during the day such as headaches, fatigue, acid reflux, and others. Health conditions that can result from sleep apnea include high blood pressure, stroke, and even sudden cardiac death. This makes it imperative to seek treatment for sleep apnea as soon as you realize that the condition may be present.
Our practice can screen you for sleep apnea and initiate the steps necessary for a diagnosis. If you have the condition, we can determine the appropriate treatment options to address it. A customized oral appliance designed to help you maintain a positive flow of air through breathing passages may be all that's necessary for a healthier, more peaceful night's sleep.
Learn more about sleep apnea symptoms and treatment options here. If you believe that you or a loved one is suffering from sleep apnea, please don't hesitate to contact Pomerado Cosmetic Dentistry today.